POSTERS • PHOTOGRAPHS • DOCUMENTS • EPHEMERA • AND MORE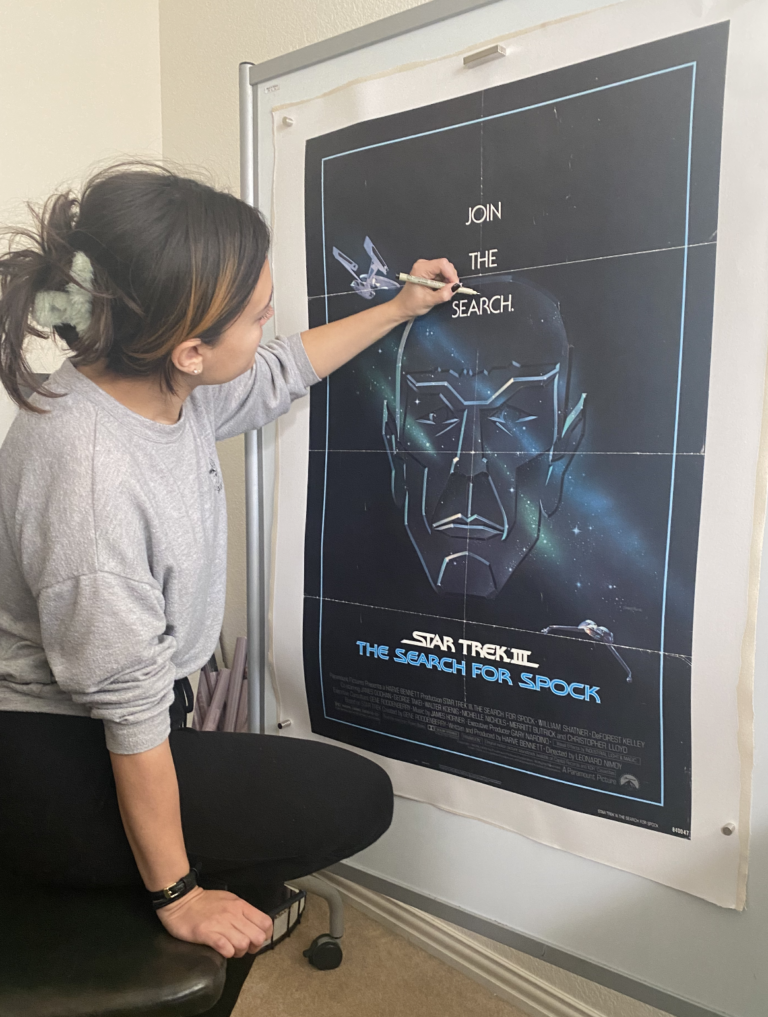 Conservation for posters and assorted ephemera.
Bee Easy Restorations specializes in preserving vintage posters and ephemera through an archival process called "Linen Backing".





Linen Backing has been used in museums for decades to mount fragile paper to acid-free paper and cotton canvas, or "linen" canvas. We deliver the highest quality of work to every piece that comes through our studio. 





From our reliable, 5 star customer service to our professional quality conservation methods, be reassured that your entire experience will "Bee easy". Added value & durability
Extend the life of your collections.
At Bee Easy Restorations, we pride ourselves in taking care of and extending the lift of your memories and mementos. Below are all the treatments and services our team specializes in. BEFORE & AFTERS
See the difference
we have made.
Our proof is in the pudding. We take care of our client's collections as if they were our own and it shows. From day and night paper transformations to seamless artwork piecing in and color retouching, we deliver – always.

Click and drag to see our before and afters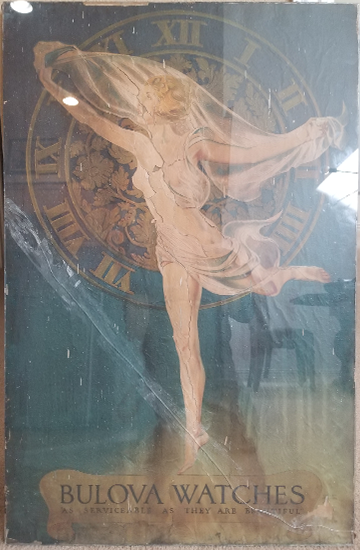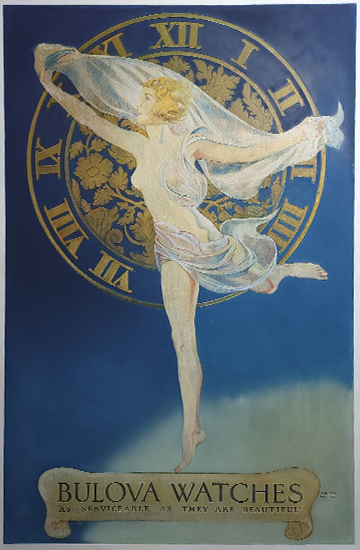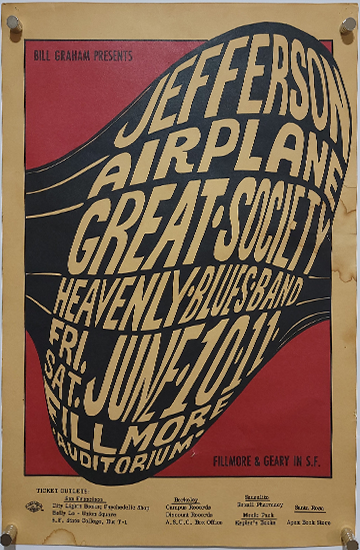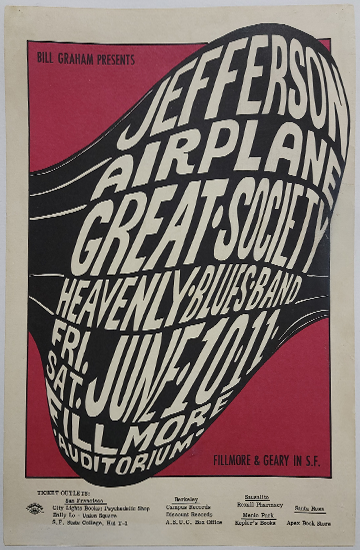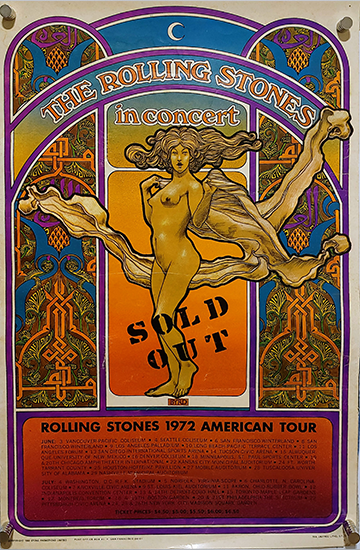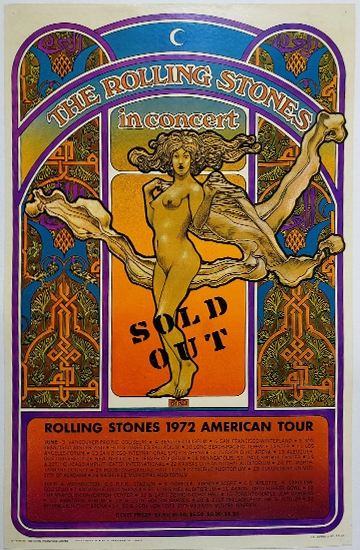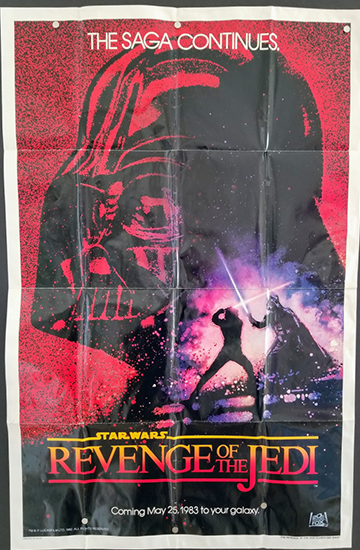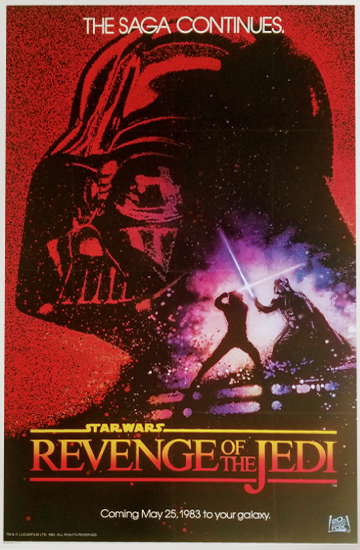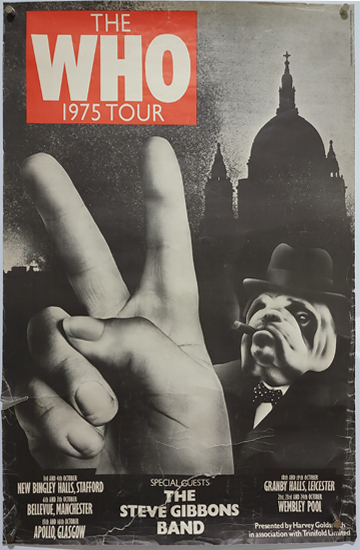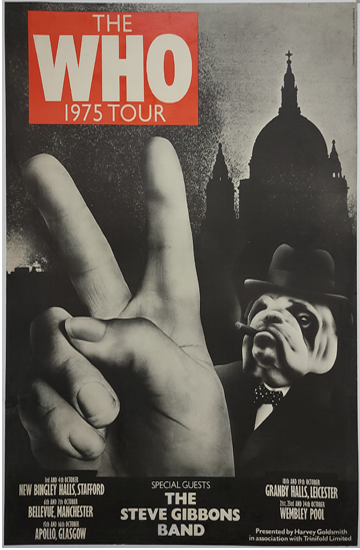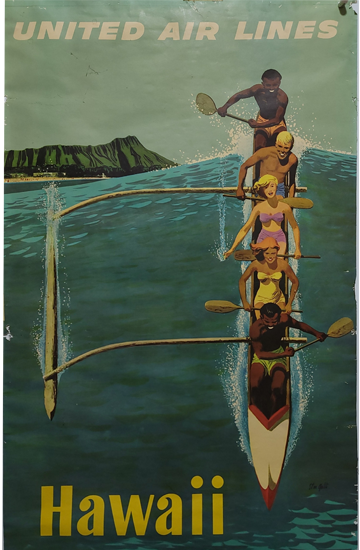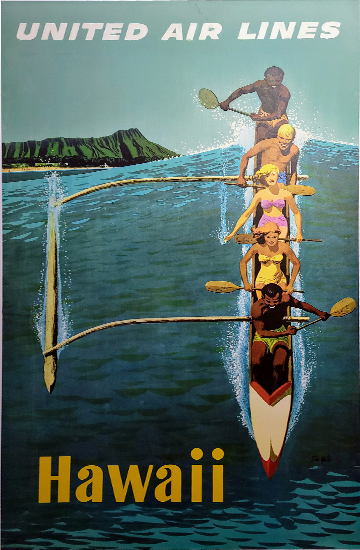 "Everything arrived in great shape. I am really impressed with the work Bee Easy Restorations did. I've never had one of my posters linen backed before and honestly didn't know what that meant. After hiring Bee Easy Restorations, they walked me through the process of linen-backing – I'm so glad they did as it gave my poster a high-end feel. Thank you!"

––
Russell E.
"We are blown away. Bee Easy Restorations is a master of their craft. Thank you so much for the amazing care and detail put into our poster. I'll be using Bee Easy Restorations for all of our upcoming needs."
––
Jay F.
"The transformation of my Return of the Jedi poster was incredible. I am absolutely blown away at the quality of restoration I received. Thank you so much Bee Easy for the care you put into this!"
––
Joe H.
"Bee Easy Restorations does a fantastic job and they are the only company I refer people too. In my past experience, some companies I worked with were HORRIBLE about communication. Bee Easy Restorations does an amazing job with keeping me informed."
––
Matt P. Ready to
your piece?
We want to learn more about your situation so we can
customize the perfect treatment plan for your collection.