BEFORE & AFTERS
Adding value and longevity
to your valuables.
When you entrust Bee Easy Restorations with your posters, ephemera, artwork, photography and treasured pieces, we treat it as if it were our own prized possession. From coordinating initial delivery, to a customized treatment plan, we are with you every step of the way including frequent updates on the status of your item. We have seen all types of damage, rips, tears, stains and treat them all and are proud to have had every type of valued item through our studio.
Click and drag to see our before and afters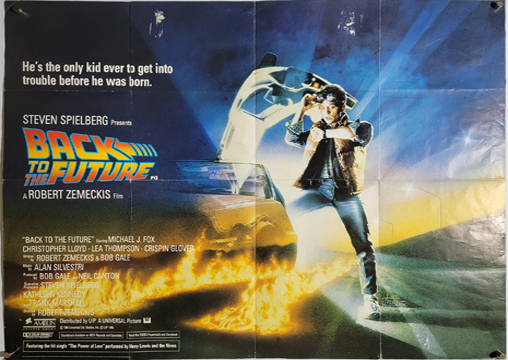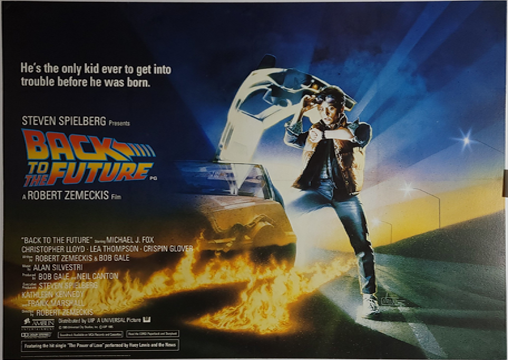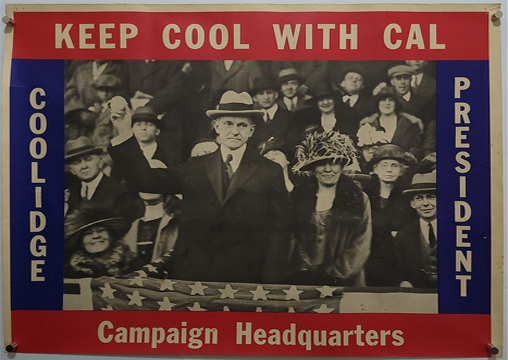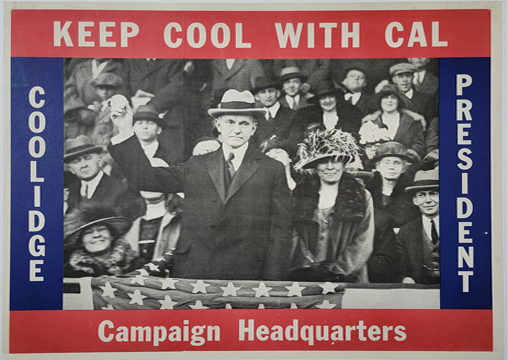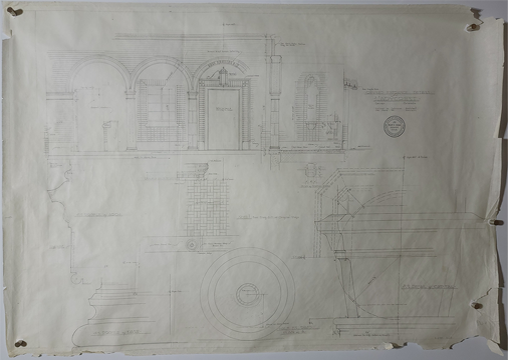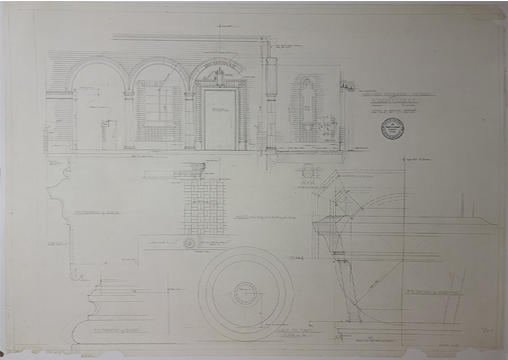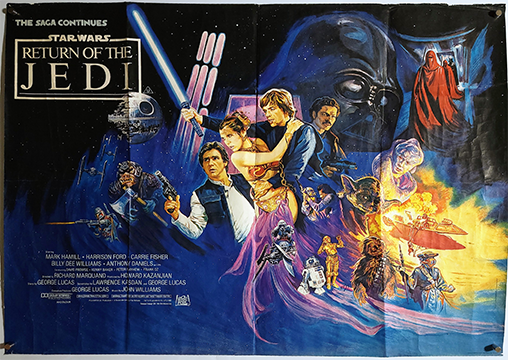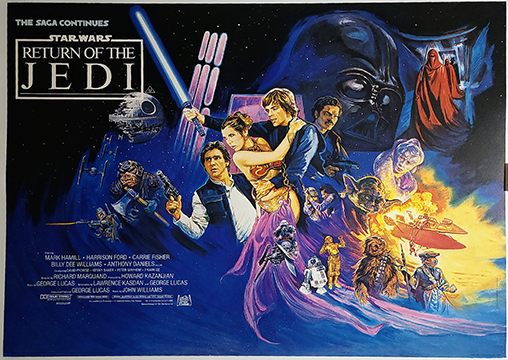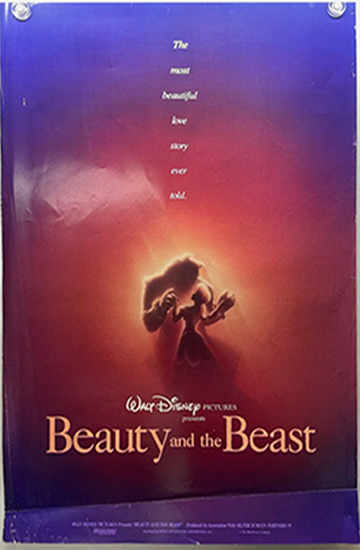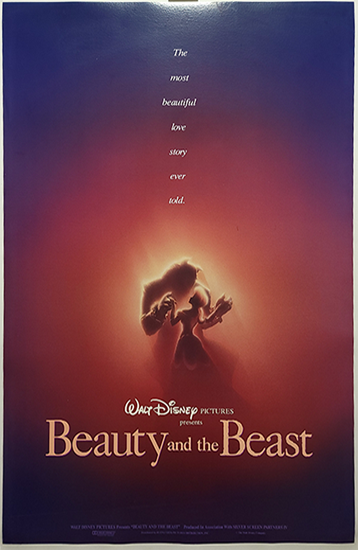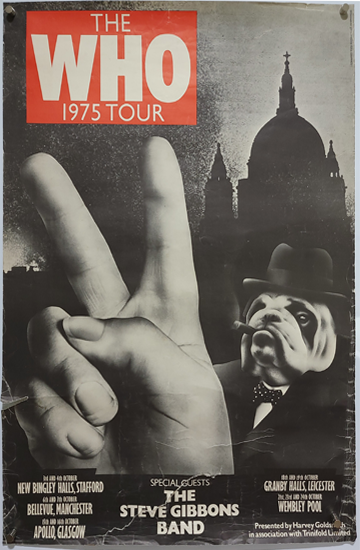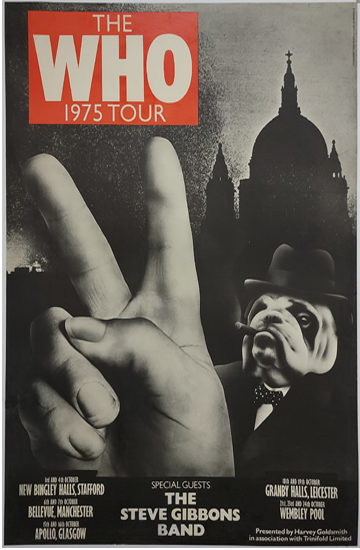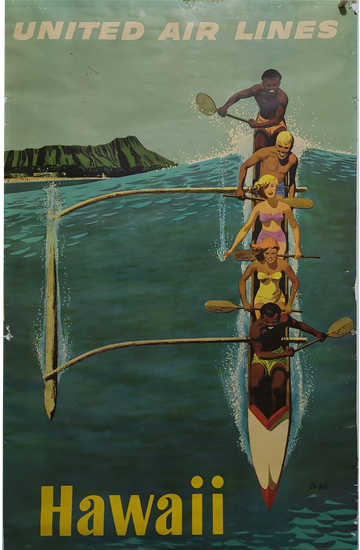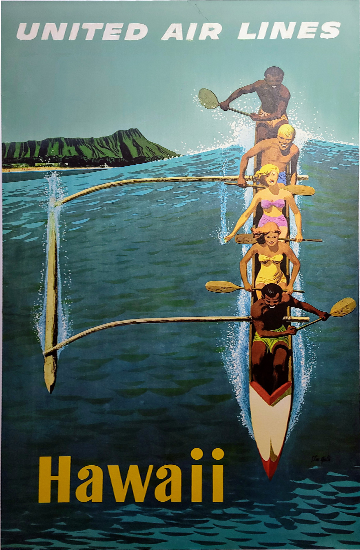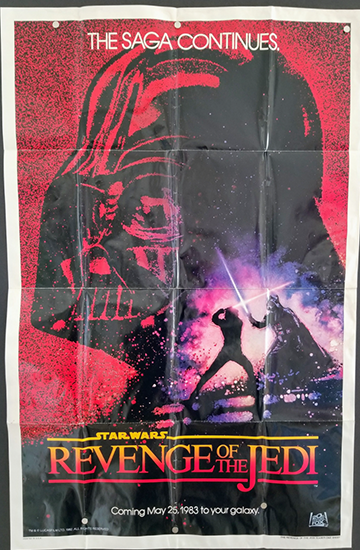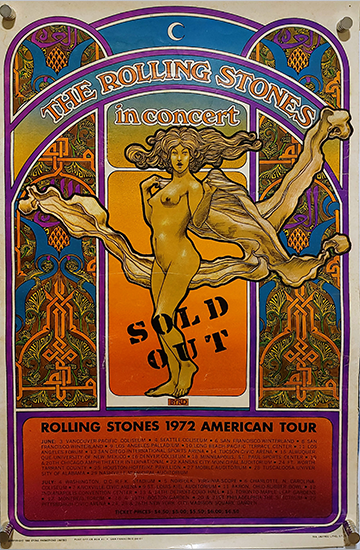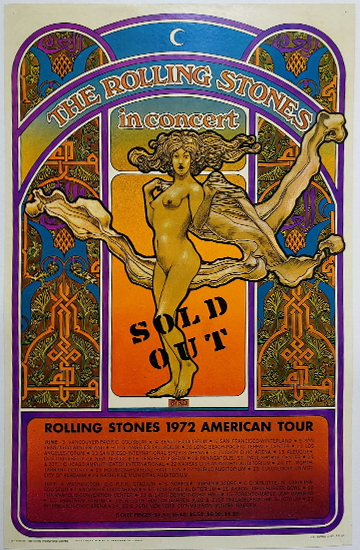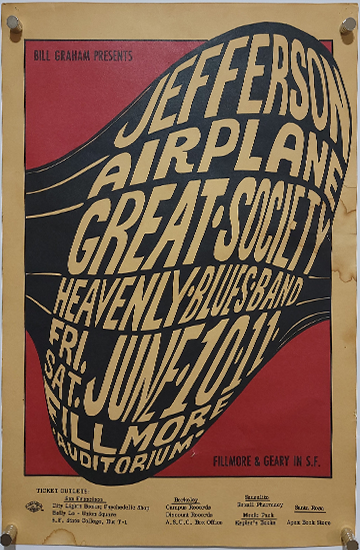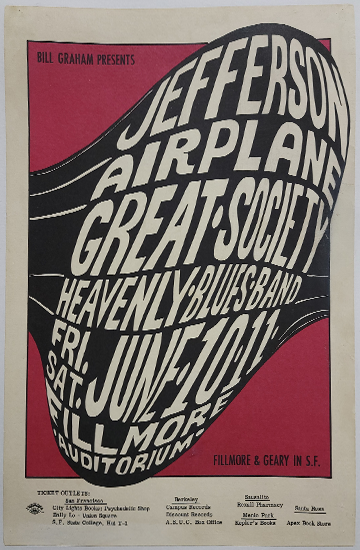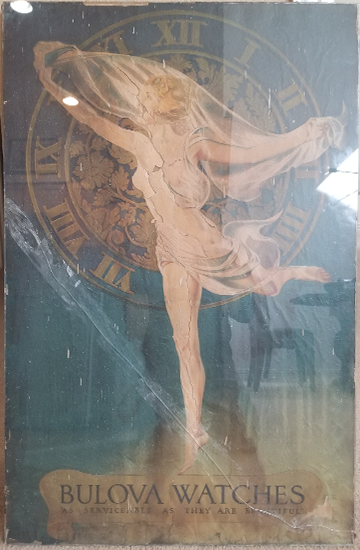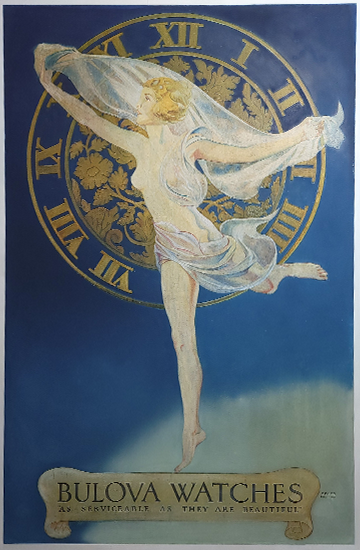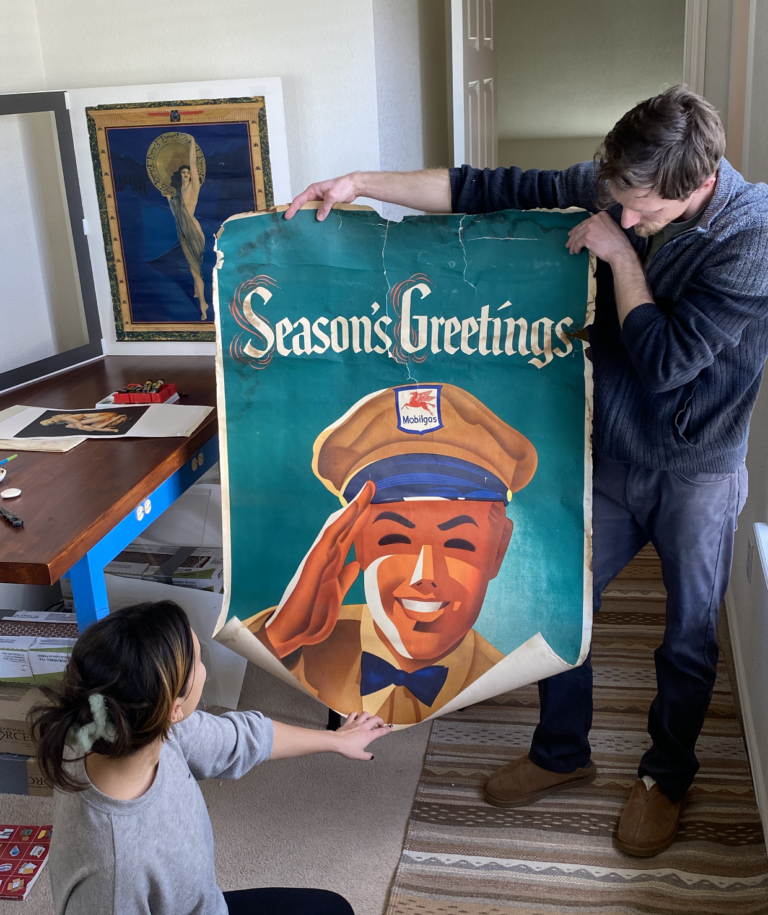 Meet the team behind the magic.
Learn more about the people behind Bee Easy Restorations and how their process and 5-star customer service sets them apart.
"Everything arrived in great shape. I am really impressed with the work Bee Easy Restorations did. I've never had one of my posters linen backed before and honestly didn't know what that meant. After hiring Bee Easy Restorations, they walked me through the process of linen-backing – I'm so glad they did as it gave my poster a high-end feel. Thank you!"

––
Russell E.
"We are blown away. Bee Easy Restorations is a master of their craft. Thank you so much for the amazing care and detail put into our poster. I'll be using Bee Easy Restorations for all of our upcoming needs."
––
Jay F.
"The transformation of my Return of the Jedi poster was incredible. I am absolutely blown away at the quality of restoration I received. Thank you so much Bee Easy for the care you put into this!"
––
Joe H.
"Bee Easy Restorations does a fantastic job and they are the only company I refer people too. In my past experience, some companies I worked with were HORRIBLE about communication. Bee Easy Restorations does an amazing job with keeping me informed."
––
Matt P. Ready to
your piece?
We want to learn more about your situation so we can
customize the perfect treatment plan for your collection.